Exhibition that arises from the works of the Group of Investigation Cultural Landscape, of the Technical University of Madrid, concerning the impact that had the revenue of Spain and Portugal in the Economic European Community in 1986, and to how there transformed the infrastructures and the communication of our country.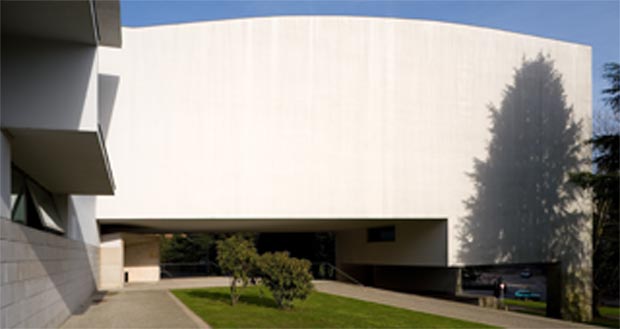 Across models, planes, photographies, visual cartographies on panels and audio-visual, the sample thinks about the incident of the above mentioned cycle of economic prosperity in the architectural production, the urban transformations and the new landscape tracing. On November 4, 2013, the first version of Archaeology of the recent memory Cervantes of Japan will be inaugurated in the Institute, on the occasion of the Dual Year Spain – Japan.
Círculo bellas artes
C/ Alcalá, 42 28014 Madrid
SCHEDULE from Tuesday until Sunday of 11:00> 14:00 and of 17:00> 21:00 on closed Monday
Búsqueda para satisfacer el conocimiento de la actividad arquitectónica y tangentes que se generan. La idea es crear un espacio para divulgar los diversos proyectos en busca de nueva inspiración y de intercambio.