Archigram: Cult-Architecture. A Guide to Archigram 1961-1974 is a small book (postcard size but with around 500 pages) that reviews graphically and concisely the work of this influential British architects team. The text reviews an earlier edition of Dennis Crompton (Concerning Archigram) published by Academy Editions in 1994.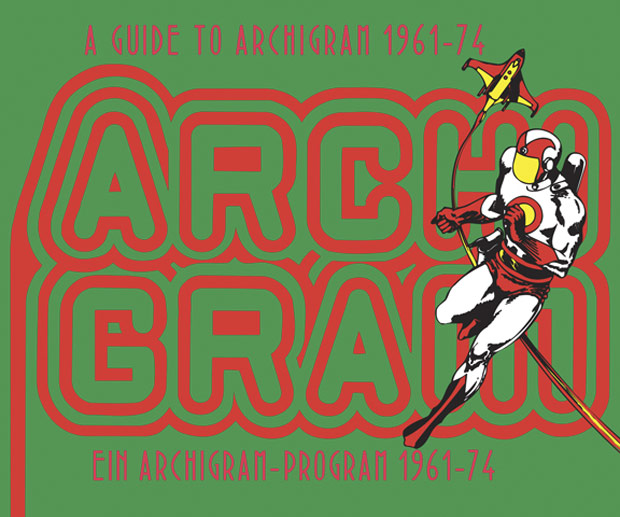 Perhaps because of its size, the book enables a very close reading of unmistakable Archigram graphics. However, the publication not only reproduces images: it proposes a chronological view of projects which includes several essays by Peter Cook, David Greene, Warren Chalk, Dennis Crompton, Ron Herron & Mike Webb, very useful for understanding the debates contextualizing their work.
Apart from more serious architectural considerations, for many people talking about Archigram is talking about pop culture, the Beatles, even Monty Python. But I have always believed that the notion of Archigram is closer to a concept that may need to be defined: cult-architecture -beyond auteur architecture.
[…]
David H. Falagán
+ article is published in arquilecturas
Búsqueda para satisfacer el conocimiento de la actividad arquitectónica y tangentes que se generan. La idea es crear un espacio para divulgar los diversos proyectos en busca de nueva inspiración y de intercambio.