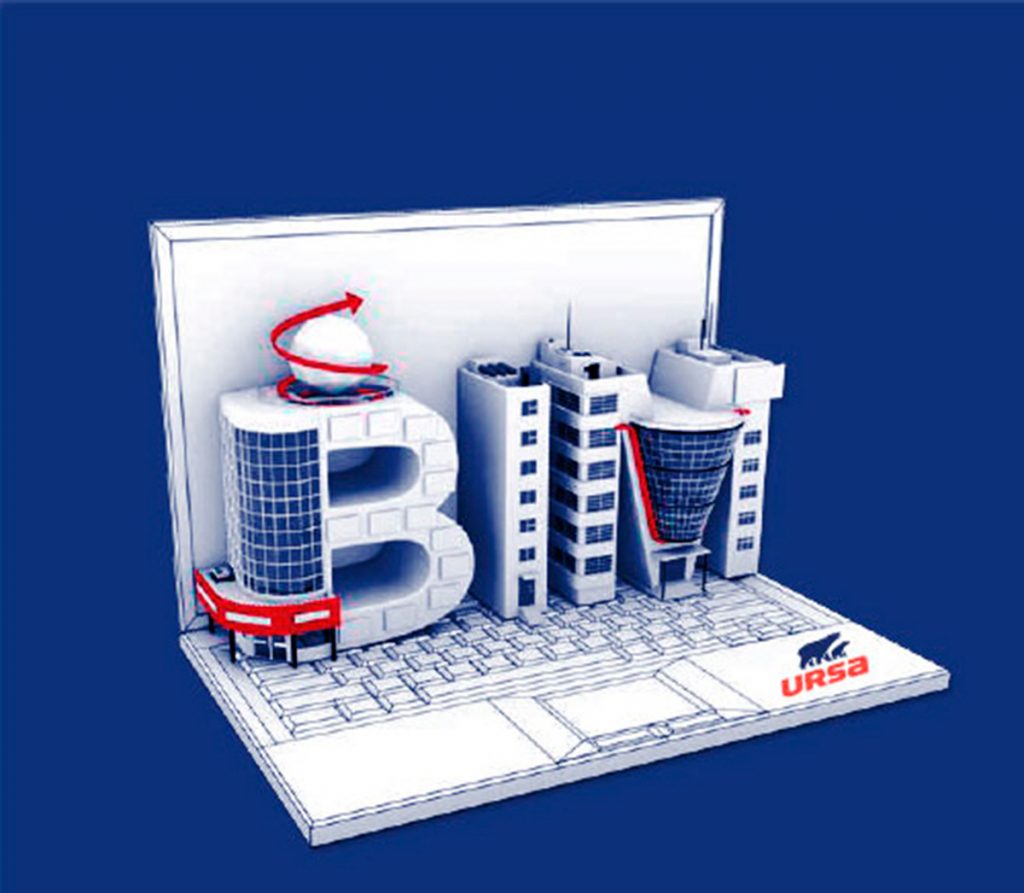 (What you should know about this new technology that is changing the way you build in the world)
Every day we receive in our email news, training offers, presentations about BIM technology. If something has surprised us, it is how quickly the different actors in the building sector have reacted when incorporating the new language into their work dynamics. The manufacturers of construction materials have acted quickly to complete their libraries with all their ranges described in BIM.
BIM stands for Building Modellin Information or building information modeling. Wikipedia defines it as the process of generation and management of data of a building during its life cycle, using dynamic software of modeling of buildings in three dimensions and in real time, to diminish the loss of time and resources in the design and building. This process produces the building information model (also abbreviated BIM), which covers the geometry of the building, spatial relationships, geographic information, as well as the quantities and properties of its components.
BIM son las siglas de Building Modellin Information o modelado de información de construcción. La Wikipedia lo define como el proceso de generación y gestión de datos de un building durante su life cycle, utilizando software dinámico de modelado de edificios en tres dimensiones y real time, para disminuir la pérdida de tiempo y recursos en el design y la building. Este proceso produce el modelo de información del edificio (también abreviado BIM), que abarca la geometría del edificio, las relaciones espaciales, la geographic information, así como las cantidades y las propiedades de sus componentes.
In short, it is about giving all the information of a project in three dimensions and in real time. But,
Do you want to know the reasons why this technology has become so fashionable?
1.- Fast and efficient access to information about any product.
It is a great advantage for professionals, a time saving and a great efficiency in the coordination with other participants, since the BIM content data always facilitate the integration of data to a project.
For Silvia Herranz, head of the Technical Department of URSA, a manufacturer of insulating materials,
"BIM's success is due to its ability to centralize all information in a single model, which can be accessed at all times by all professionals who intervene or will intervene in the process".
2.- The construction sector will gain competitiveness with the adoption of technology throughout the production cycle, from the construction project to its maintenance and integration in the city.
And it is that nowadays to talk about construction and not to do it of the BIM environment supposes a great backwardness, because this technology is going to be key in the development and expansion of a sector that has suffered with hardness the punishment of the crisis.
3.- BIM offers great possibilities for synergies among the different countries that can share their catalogs in this language, as is already the case with many companies that share their libraries of materials and among the manufacturers that can share their files. It is also important the collaborative environment that brings with it the BIM technology by which, the modifications that are made in the model are updated automatically in all the drawings and plans, keeping the design permanently updated.
4.- Because its implementation calendar is around the corner.
The objectives of the Ministry of Development and other public administrations are the following:
In 2018: Equipment and public infrastructures with a budget of more than € 2 million must be produced in BIM during the Design and Construction phases. Circumscribe this objective in new construction projects.
In 2020: All equipment and public infrastructures must be produced in BIM in all phases: design, construction and maintenance.
Circumscribe this objective to all new construction and rehabilitation projects.
5.- The buildings will be more sustainable.
The interesting thing about the BIM methodology is not only the information that can be integrated, or its analysis and interaction between the different constructive elements, but the power to make an analysis of the life cycle of the building, its maintenance. It will allow to have a better global vision of the construction of the building and its future deconstruction.
"By offering information on the entire life cycle, it is much easier to make an environmental assessment or a simulation of future energy performance. This will help professionals to have a global information that allows you to choose the most appropriate solutions", Silvia Herranz says.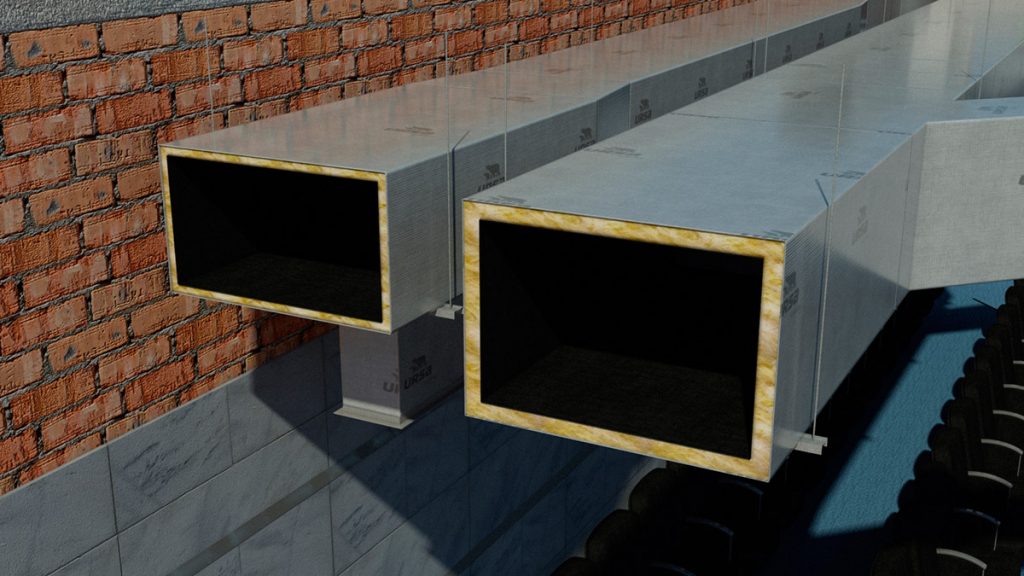 We are already convinced and you? Do you already have experience in BIM? Is your implantation difficult? We are waiting your comments!
Búsqueda para satisfacer el conocimiento de la actividad arquitectónica y tangentes que se generan. La idea es crear un espacio para divulgar los diversos proyectos en busca de nueva inspiración y de intercambio.